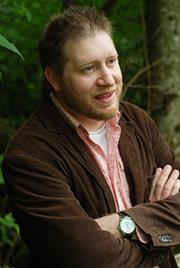 Josh Kelley is a writer in Washington state who's religious non-fiction book, Radically Normal, will soon be published by Harvest Publishing.
Kelley is finishing his book Radically Normal, and has no other writing "ties".
Kelley is a pastor of a small church called The Gathering in Washington. He is also a father and husband, and homeschools his children.